News
Dr. Clark's NSCA Lecture Well-received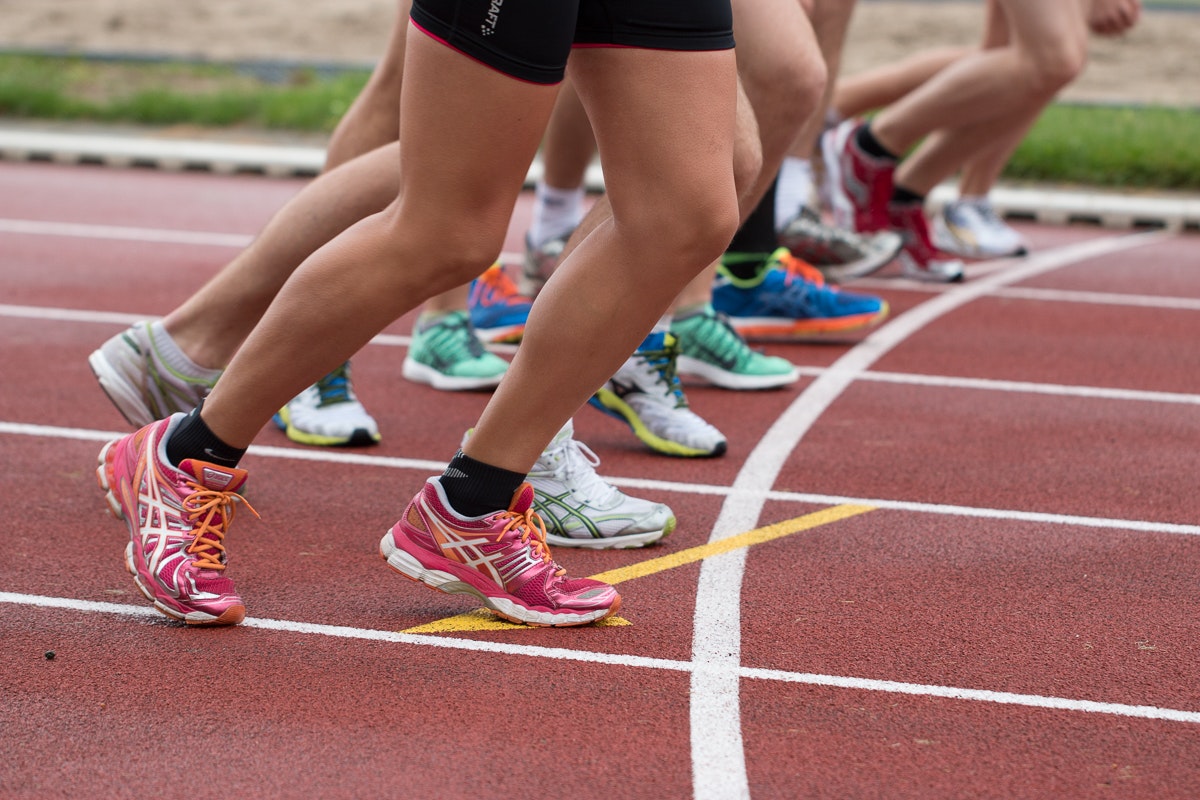 Dr. Clark's recent lecture, "Evolutions in Best Practice Surrounding Injuries of the Knee" at the National Strength and Conditioning Association Clinic was well-received.
UNI strength coach Jed Smith had this to say:
"I was very impressed as well as enlightened with Dr. Clark's presentation on the evolution of the anterior cruciate ligament surgical reconstruction.  Dr. Clark painted the most thorough and clear timeline on how and why we are at the procedures we use currently in sports medicine.  He distinguished between methods and combination of techniques that constitute best practice when dealing with patients who will place high stress demands on the reconstructed...
LEARN MORE
---
Dr. Clark as Guest Lecturer at Iowa NSCA State Clinic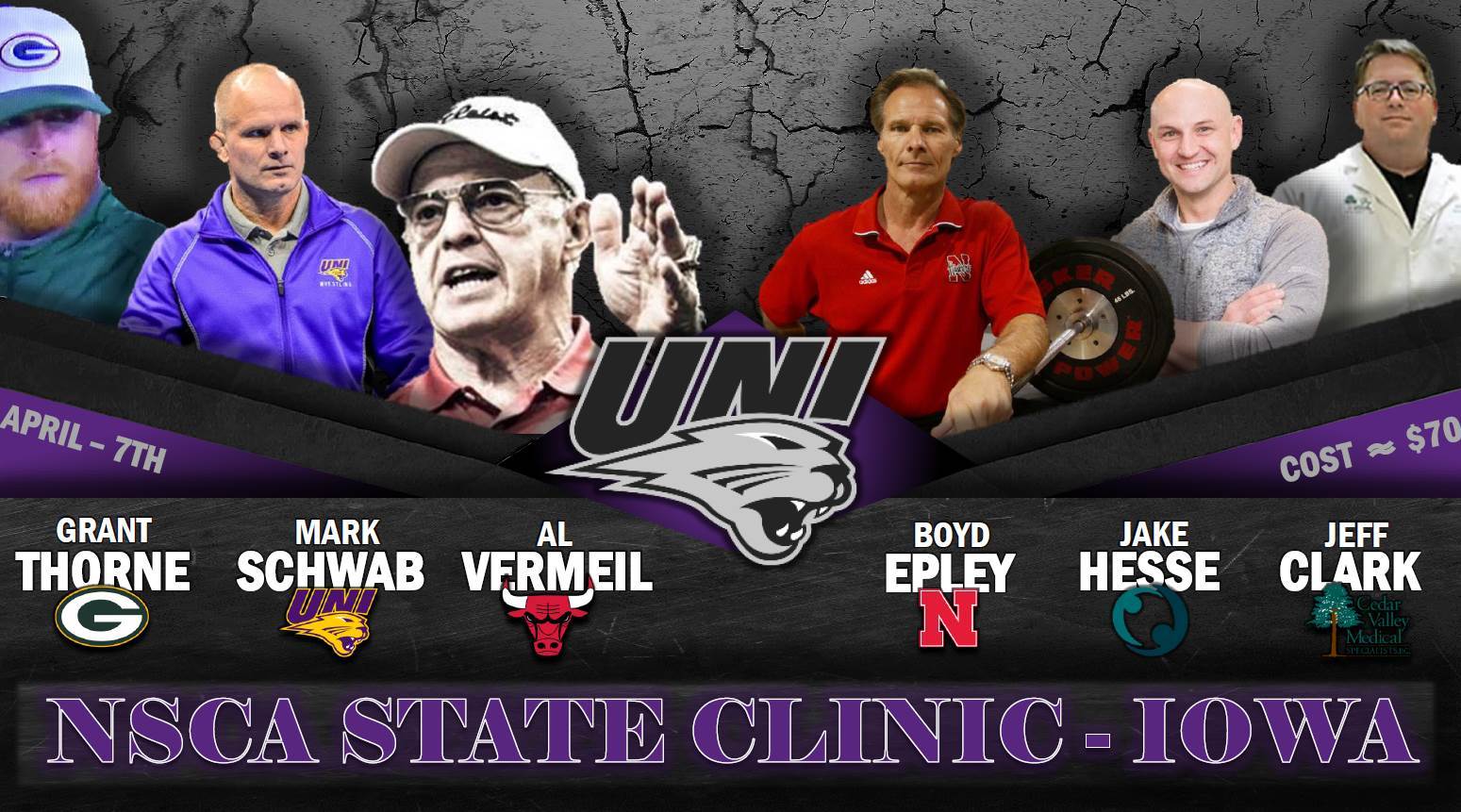 Dr. Clark spoke as a guest lecturer at Iowa's National Strength and Conditioning Association Clinic on April 7th, 2018 at the University of Northern Iowa Wellness and Recreation Center. Dr. Clark presented his lecture, "Evolutions in Best Practice Surrounding Injuries of the Knee". Speakers accompanying Dr. Clark included former Northern Iowa Wrestling Assistant Mark Schwab ("Coaching the Elite Mindset), Athletic Trainer Jake Hesse ("ACL Prevention Strategies"); and Strength Coaches Boyd Epley of Nebraska ("Best Practices in High Performance Management"), Grant Thorne of the Green Bay Packers ("Game Speed), and Al Vermeil, formerly of the Chicago Bulls and San Francisco...
LEARN MORE
---
Revitalizing Your Recovery: An Area Leader in PRP and Regenerative Medicine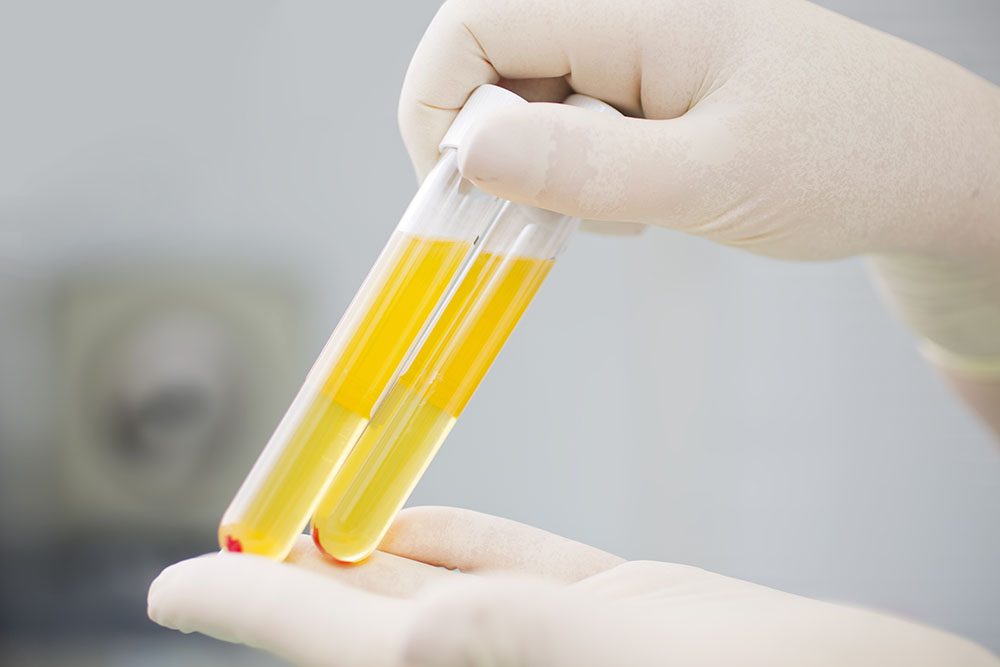 As one of the area's only providers of platelet rich plasma (PRP), we offer a non-surgical, blood platelet-based treatment that is designed to assist with your body's natural healing process in areas of orthopedic injuries and pain. These procedures are used to treat ligament, joint, tendon and muscle injuries, most prominently soft-tissue injuries, moderate arthritis, and spinal issues, and are common among professional athletes.
Platelet rich plasma is created through the removal of the patient's blood by a trained lab technician, resulting a more purified concentration that retains the healing-oriented cells and removes unneeded cells, such as white and red...
LEARN MORE
---